Showcase your business
Virtual tours by Rretherreth
Virtual Tours
A virtual tour is a fantastic way to open your doors online.

Allowing visitors to immerse themselves in physical locations in a way which traditional 'flat' photography can't reproduce.
360 Images and Videos
We are offering marketing and sales solutions using new immersive technologies such as 360 images and videos that capture and render building interiors. It's ideal for real estate agents selling properties, hotels offering accommodation, architects, engineers and construction experts.
Aerial Imaging
Using high quality cameras to capture 4k video footage or high resolution RAW files for still images, our experienced CAA licensed pilots capture enough data for our in-house production team to design either a stunning video or a full set of stills. Any drone video footage can be incorporated into one of our property videos to produce the complete online viewing experience.
Boost your visibility
Virtual tour photography can showcase your residential or commercial property to potential buyers. Generate more leads and set yourself apart by allowing your customers the experience of virtually walking through their future home or business space.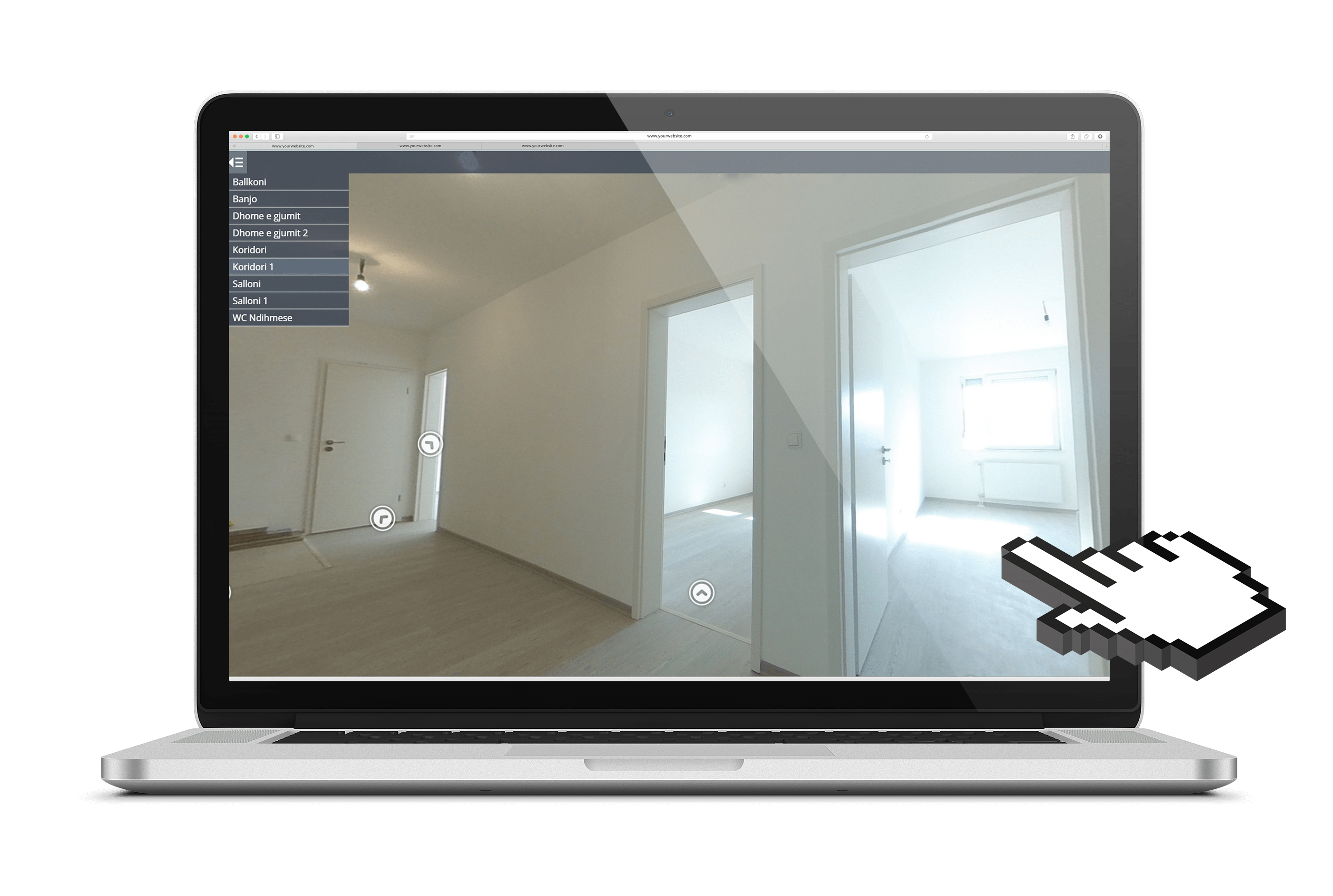 Solutions for multiple industries
Real Estate
Virtual tours can help showcase your real estates easier and better. View examples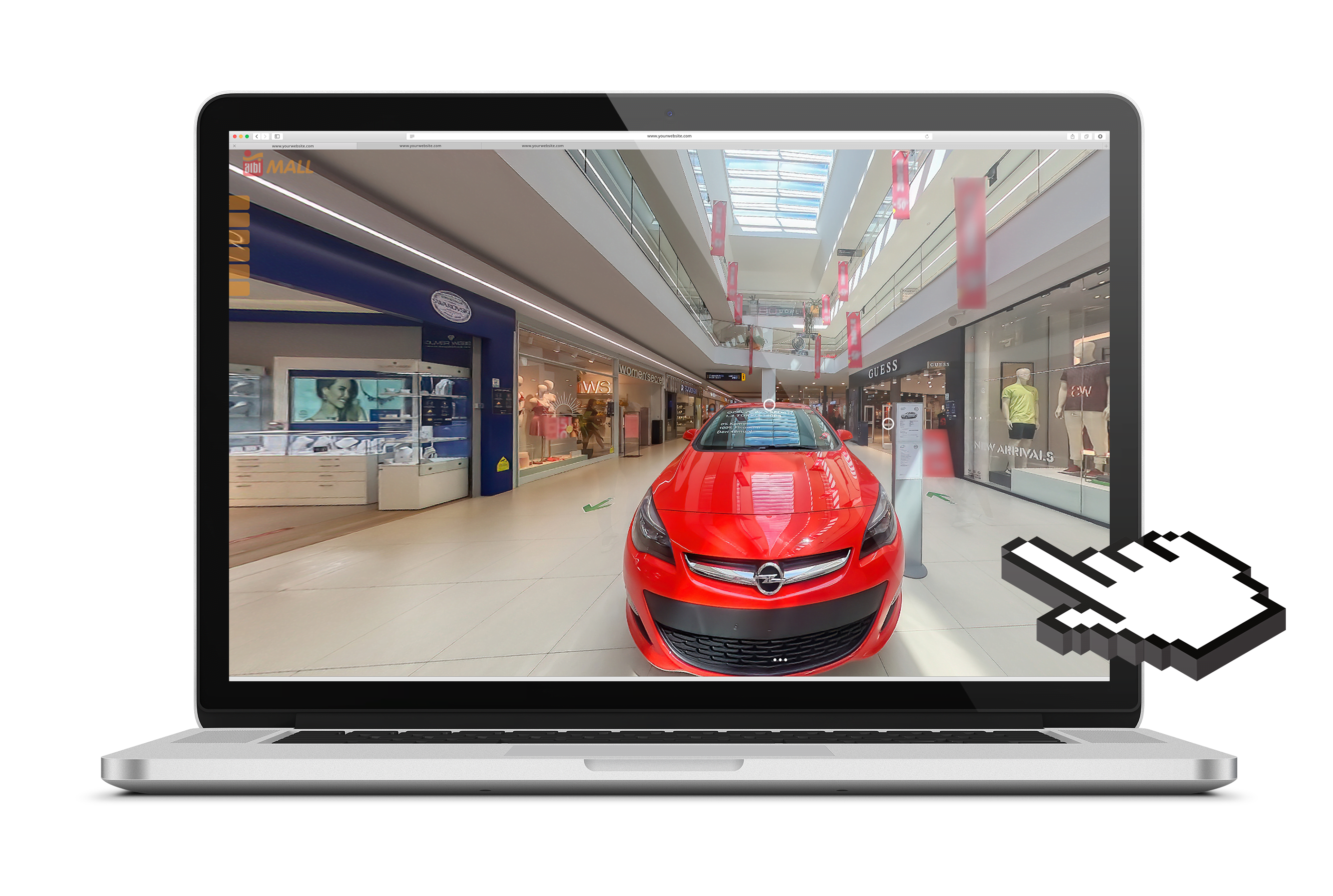 Why Virtual Tours?
Choosing the right restaurant, cafe or hotel is often tough. Build trust with a high-quality virtual tour that lets people experience your location before they arrive. These immersive, virtual experiences inspire greater confidence among prospective guests and patrons. A trusted professional for hire can help you more easily create and publish your virtual tour.
When searching for businesses, consumers use mapping products 44% of the time.